It's been 18 years since George Lopez's self-titled show first graced our screens and its theme song kept us company at 1 a.m. on a random school night.
And as what usually happens when time passes, people grow up and go on to do other things. So here's what the cast looks like these days:
George Lopez as George Lopez then: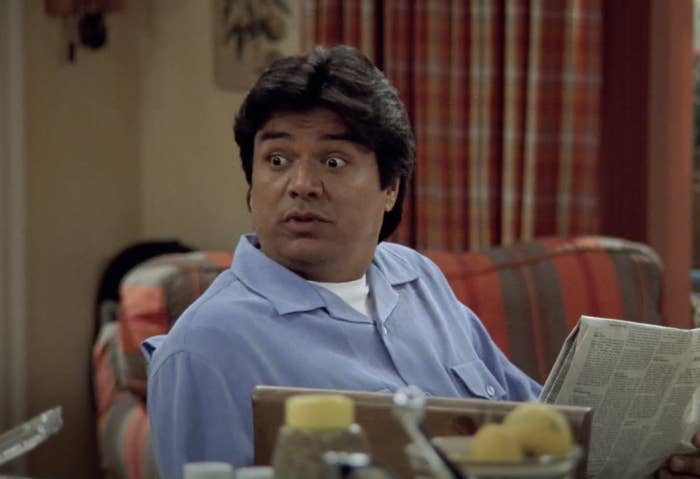 Constance Marie as Angie Lopez then:
Masiela Lusha as Carmen Lopez then:
Luis Armand Garcia as Max Lopez then:
Valente Rodriguez as Ernie Cardenas then:
Belita Moreno as Benny Lopez then:
Belita now:
Netflix
Belita is still taking Hollywood by storm. Since George Lopez ended, she's appeared in the first two Diary of a Wimpy Kid films, in the TV film Truth Be Told, as a voice on Ferdinand, and as Rosario on On My Block.
Aimee Garcia as Veronica Palmero then:
Emiliano Díez as Victor Palmero then:
Emiliano now:
Hybrid LLC
Emiliano is currently on Elena of Avalor as Francisco but has also appeared in projects like Check Inn to Christmas, Bates Motel, and Ray Donovan.
Tonantzin Esparza as Marisol
Tonantzin now:
View this photo on Instagram
After her small role on the show ended, Tonantzin went on to appear in Unacceptable Behavior and most recently in the documentary The Rise and Fall of the Brown Buffalo. She's also the cofounder of Sunhouse, which is described as "next-gen electronic drum technology for the modern musician."
And finally, Bryan Fisher as Jason McNamara then: