Back in high school, I was very extra. I was the QUEEN of overdressing for the situation.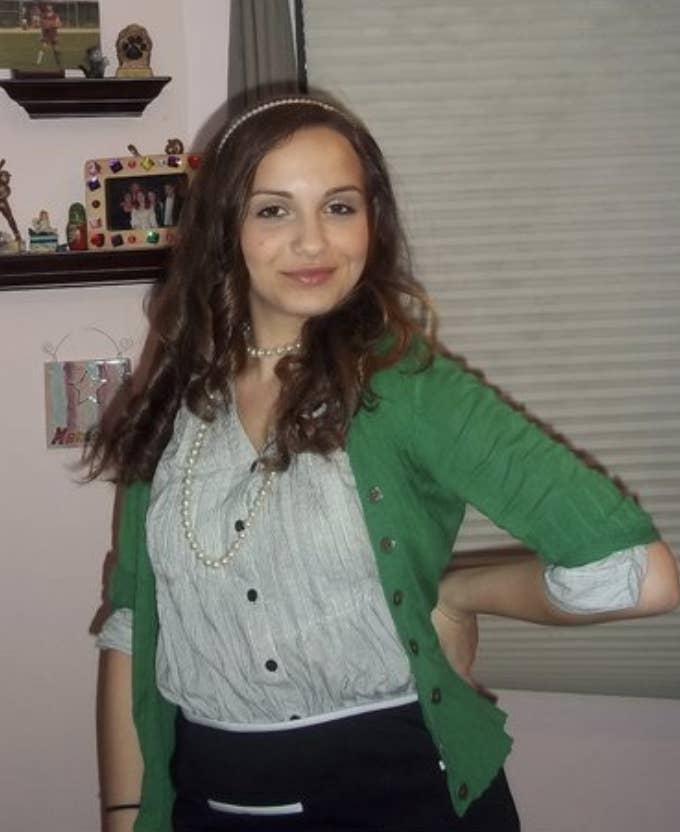 Hannah Marder / BuzzFeed
Unfortunately, I did not take photos of my most extra outfits, but I wore fake pearls, bright colored tights, giant headbands with 3D flowers, and four-inch-high heels. TO SCHOOL. No, I wasn't cool, thanks for asking!